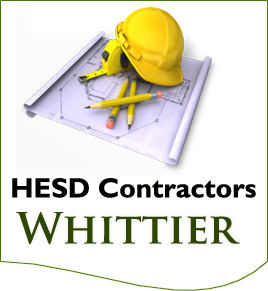 (562) 296-2836
Room and Home Additions Whittier
Whether you're looking to add a new office to your home or want to add a sunroom or master bedroom, Hesd Contractors Whittier will design and create your addition to fit both your need and budget. We are a team of professional contractors who are experienced in providing quality services to our customers. Once we discuss your specific remodeling needs, our designers will provide you with a customized plan that is budget friendly and practical. We provide this to you at no additional cost.

Most house additions involve expanding and increasing the overall living space of your house. We not only increase the space of your home but also enhance the beauty and function of your house with our unique remodeling techniques. So when you want to add significant space to your house, home addition services are the best choice for you.

Our Professionals will assist you in:
•Planning and Design
•Home Addition
•Garage Additions
•Second Floor Additions
•Bathroom Additions
•Second Floor Additions
•Custom Designed Additions
•Living Room Additions
•Bedroom Additions
•Exterior Additions
•Sunroom Additions

We have extensive work experience to handle any type of room addition and we guarantee that you will be satisfied with our service.
Call us at: (562) 296-2836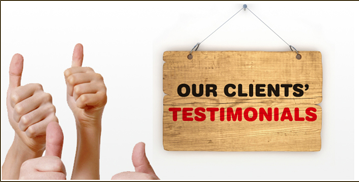 "It has been a pleasure working with Hesd Contractors Whittier. They are very knowledgeable in what they do and are quick to address problem that might occur. They are passionate about their work and I would highly recommend them for any job."--David M..