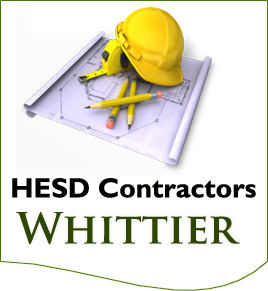 (562) 296-2836
Welcome to Hesd Contractors Whittier!
Are you looking to remodel your home? Look no further and experience a residential or commercial home remodeling done by one of our licensed contractors. We guarantee a professional and stress-free remodeling job at an affordable price. Our general contractors believe that remodeling a home is a challenging procedure if not carried out the right way. One affordable and practical option is to hire Hesd Contractors Whittier. We will make your remodeling experience enjoyable.       

As soon as you call us, we'll discuss your remodeling needs. Our experienced and friendly personnel will be able to provide you with any or almost all the information you need to help you plan your home remodeling project. Our personnel have been trained to deal with any query you may have in regards to bathroom remodeling or kitchen renovation. When you choose Hesd Contractors Whittier for your remodeling needs, you will be confident in the fact that all of your items are in expert hands. In case something is damaged, we offer valuable claims that guaranteed to cover your belongings 100%.        

Here are some outstanding reasons you should know why people choose us as their remodeling company:
•Very Competitive Prices
•Friendly and Reliable
•Experienced
•Valuables Claim
•Money Back Guarantee
•100% Satisfaction Guaranteed

Services we offer for our valued customers:
•Bathroom Remodeling
•Kitchen Remodeling
•Room Additions
•House Bolting
•And much more…..

Our licensed contractors use quality products in all remodeling jobs. You can count on Hesd Contractors Whittier for all your remodeling needs such as kitchen renovation, bathroom remodeling, home additions and house bolting repairs. The general contractors in Whittier take utmost care of your goods and will not let you down. So, call us back today for your free estimate and we will send out one of our contractors to give you a free in-home consultation. Whether you need a room addition or house bolting services, we are here for you!

Call us at: (562) 296-2836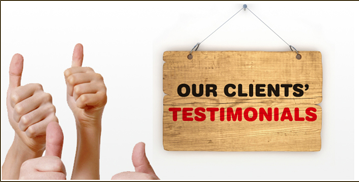 "It has been a pleasure working with Hesd Contractors Whittier. They are very knowledgeable in what they do and are quick to address problem that might occur. They are passionate about their work and I would highly recommend them for any job."--David M..